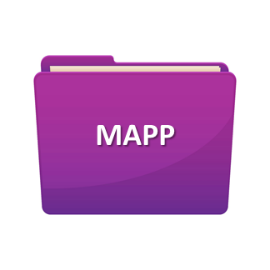 Money Accumulation Pension Plan (MAPP)
With MAPP, when an eligible employee contributes just 2% of their compensation on an after-tax basis, Tri-City will contribute an amount equal to 6% of their compensation. Employees are eligible to participate in MAPP if they are a benefited employee who has completed one year of employment.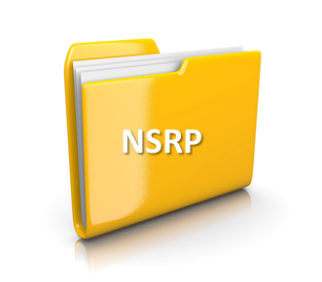 National Security & Retirement Program (NSRP)
NSRP is an alternative to Social Security. Employees are eligible to participant after 90 days of employment. They contribute 6.7% of their compensation to their NSRP account instead of contributing to the federal Social Security program. In addition, Tri-City contributes an amount equal to 4.5% of a benefited employee's compensation or an amount equal to 0.8% of a non-benefited employee's compensation. Some limits apply.
Retirement plans can be complicated and confusing. If you would like to enroll in a plan or have retirement related questions, please contact Gabe Uruburo at (760) 940-5636 or email him at TCMC@Prudentllc.com. 
On-Site Office Hours are Monday, Tuesday & Thursday 7:30am- 3:00pm
Remote Office Hours are Monday & Friday, 8am – 5pm